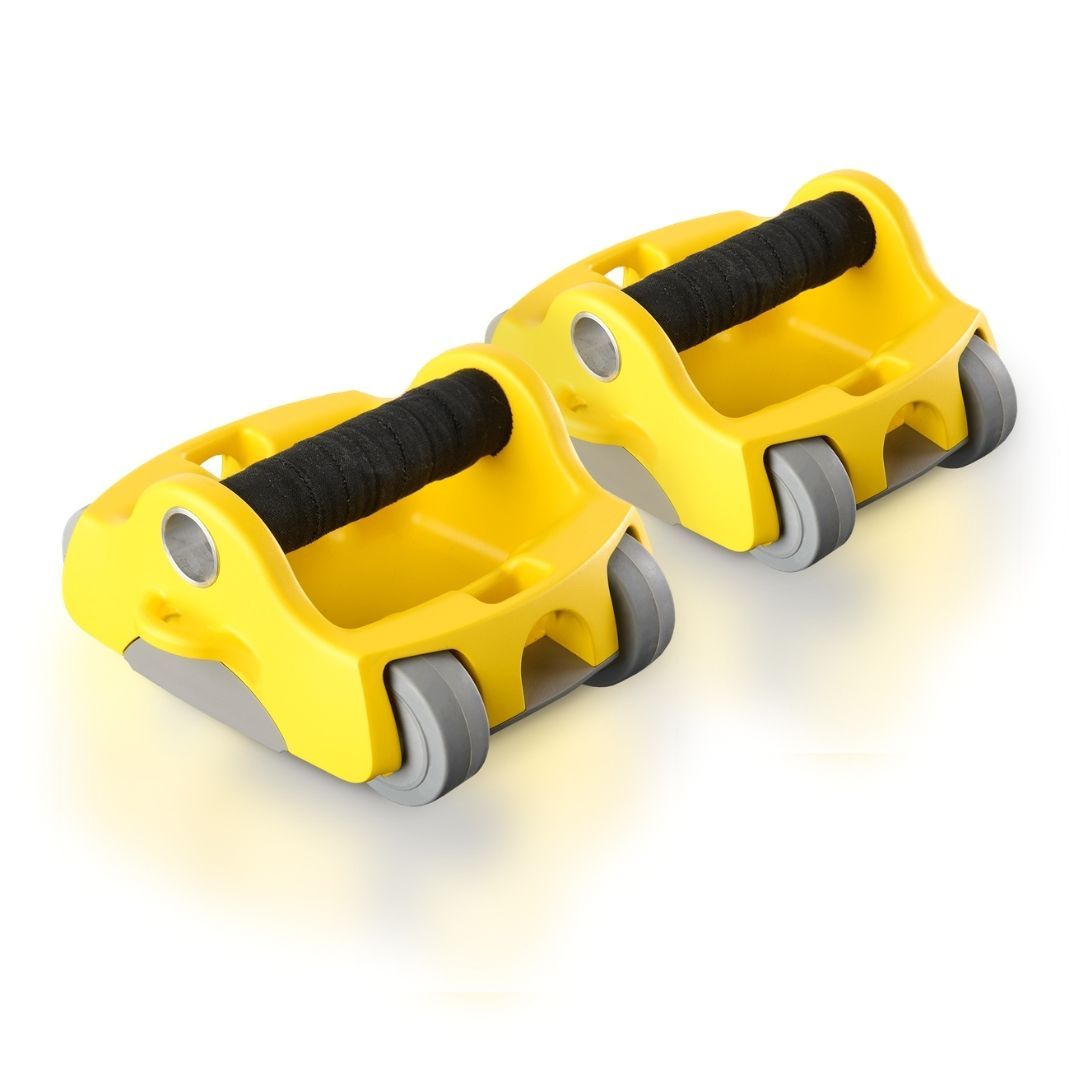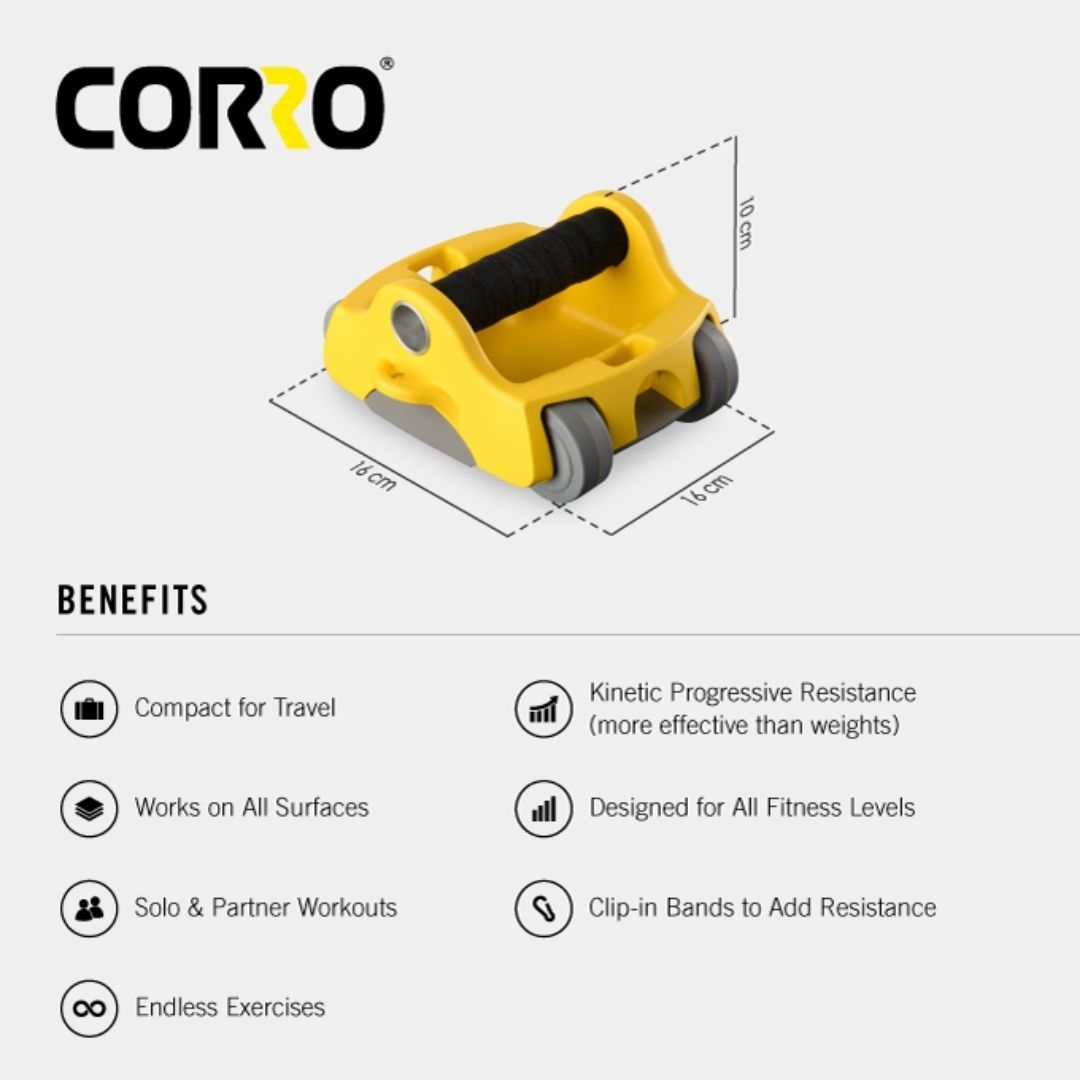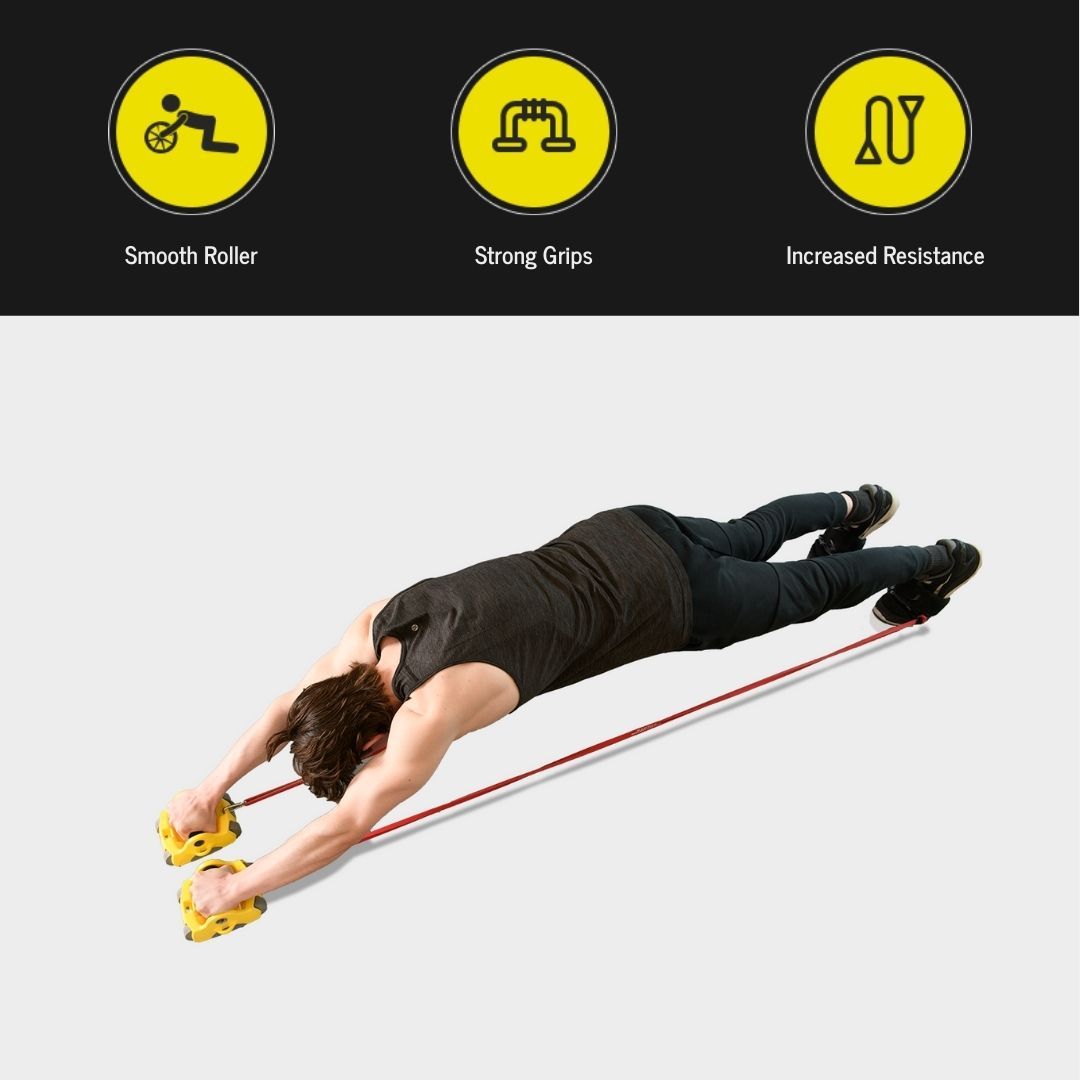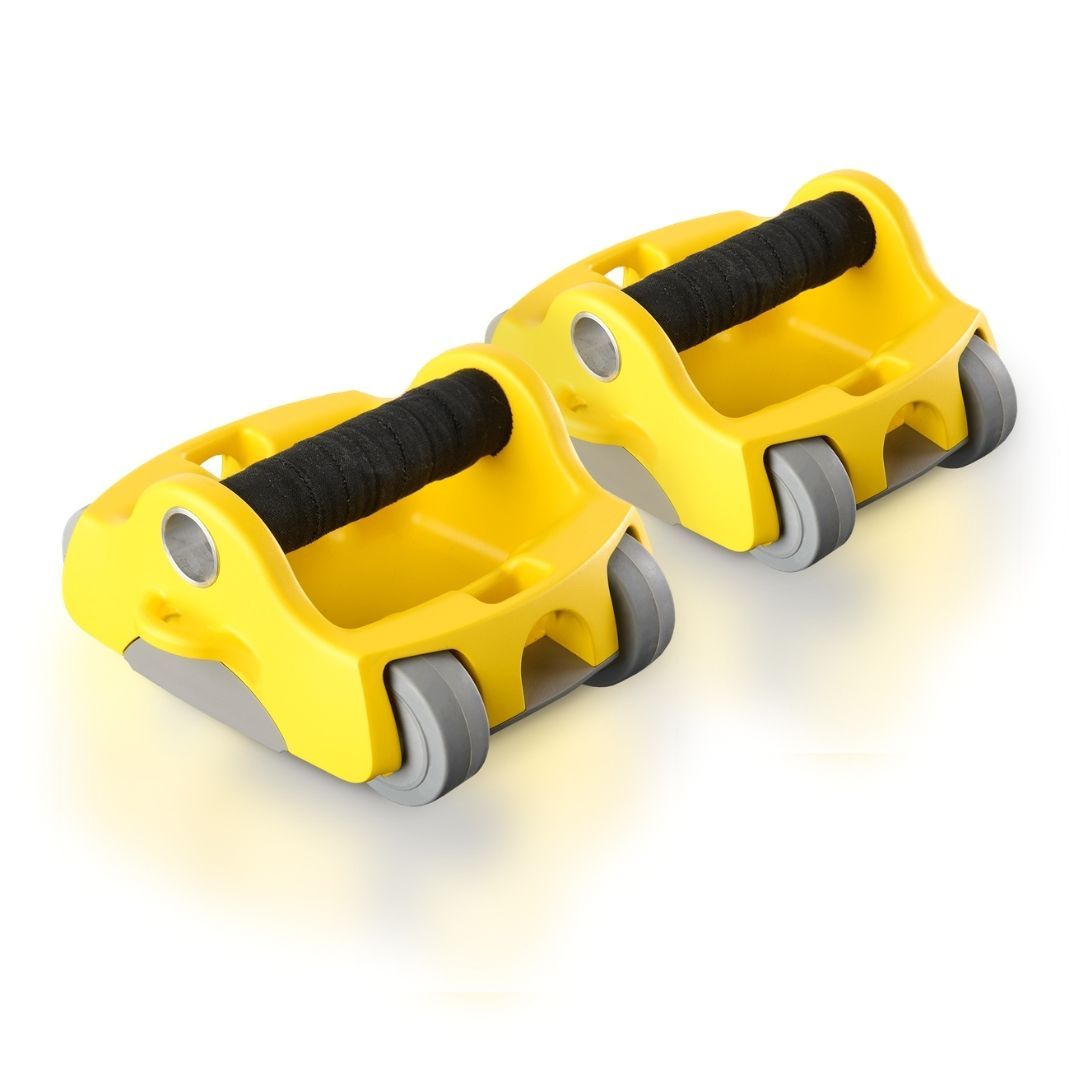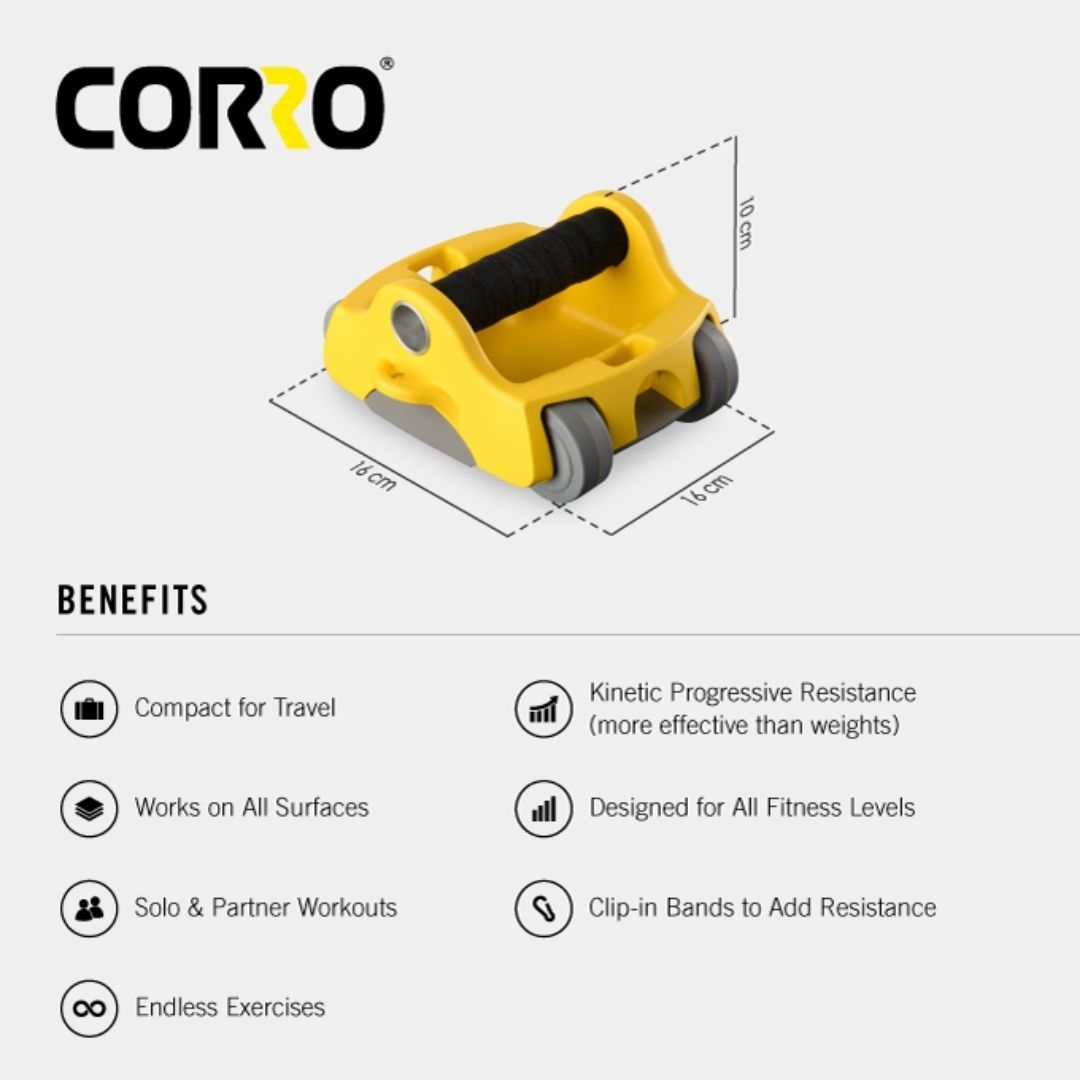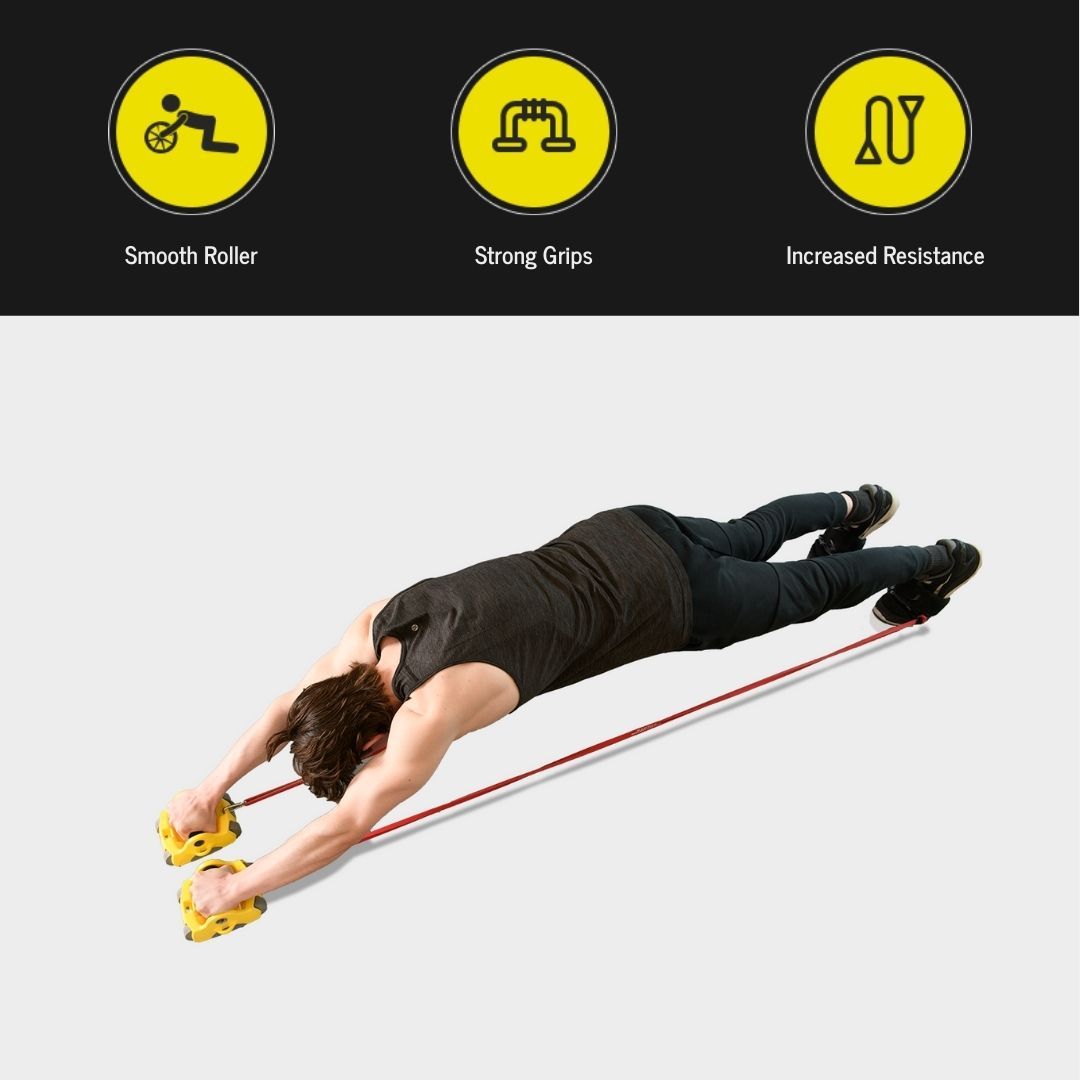 CORRO Fit
Regular price
$19.99
Sale
Enjoy CORRO Fit anywhere!
Includes: 2 x  CORRO Ab-Roller / Push-Up Grips
We designed CORRO to include numerous features to fit into almost any training style! Take advantage of the Corro System for solo workouts that include:
 

PUSH UP GRIPS

 

- Corro Fit works on any surface!
 

AB-ROLLER

 

- Super mobile and compact for travel or at-home workouts
One-hand movements to improve muscle imbalances and stability or both hands to increase strength and stability.